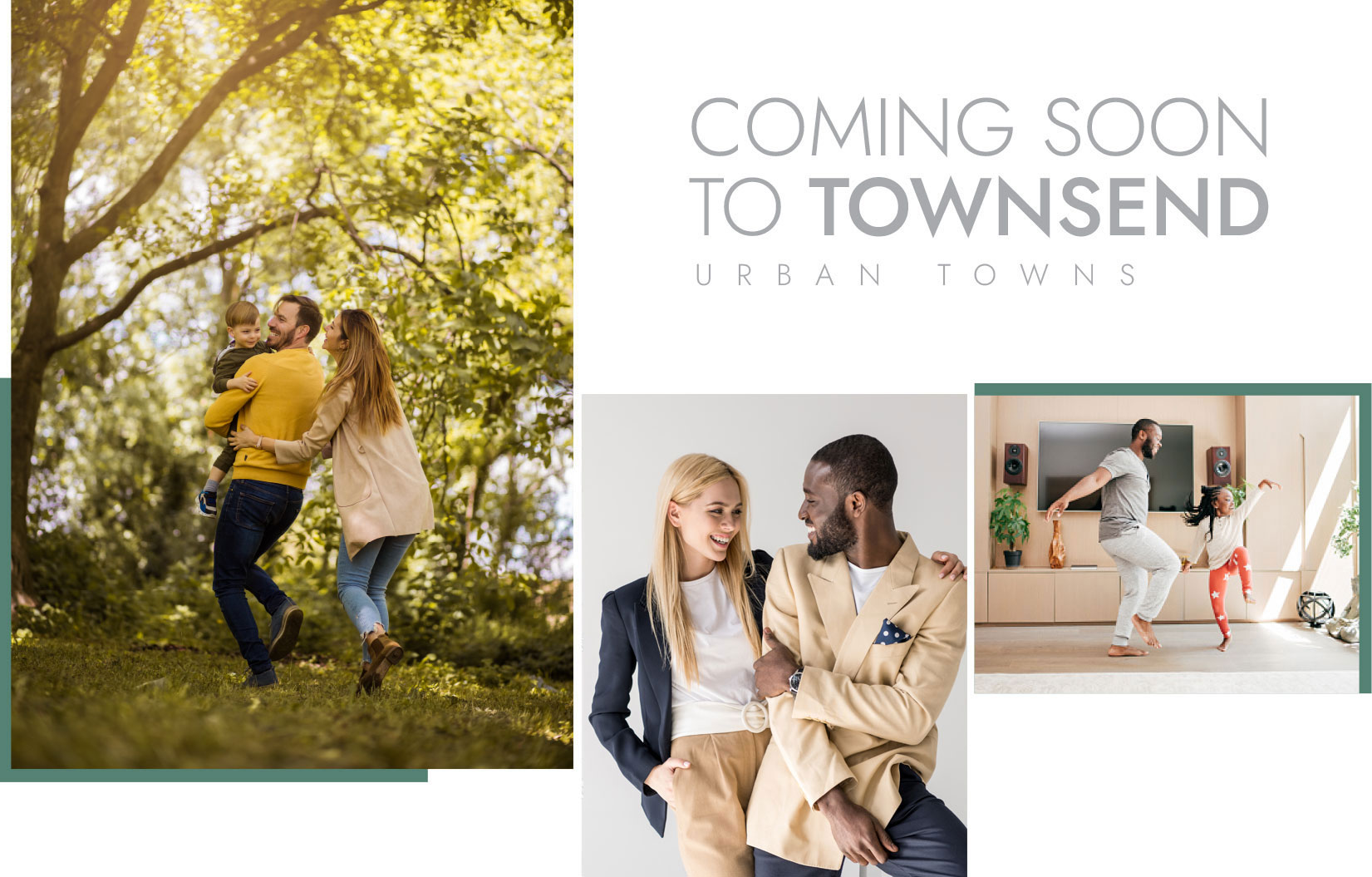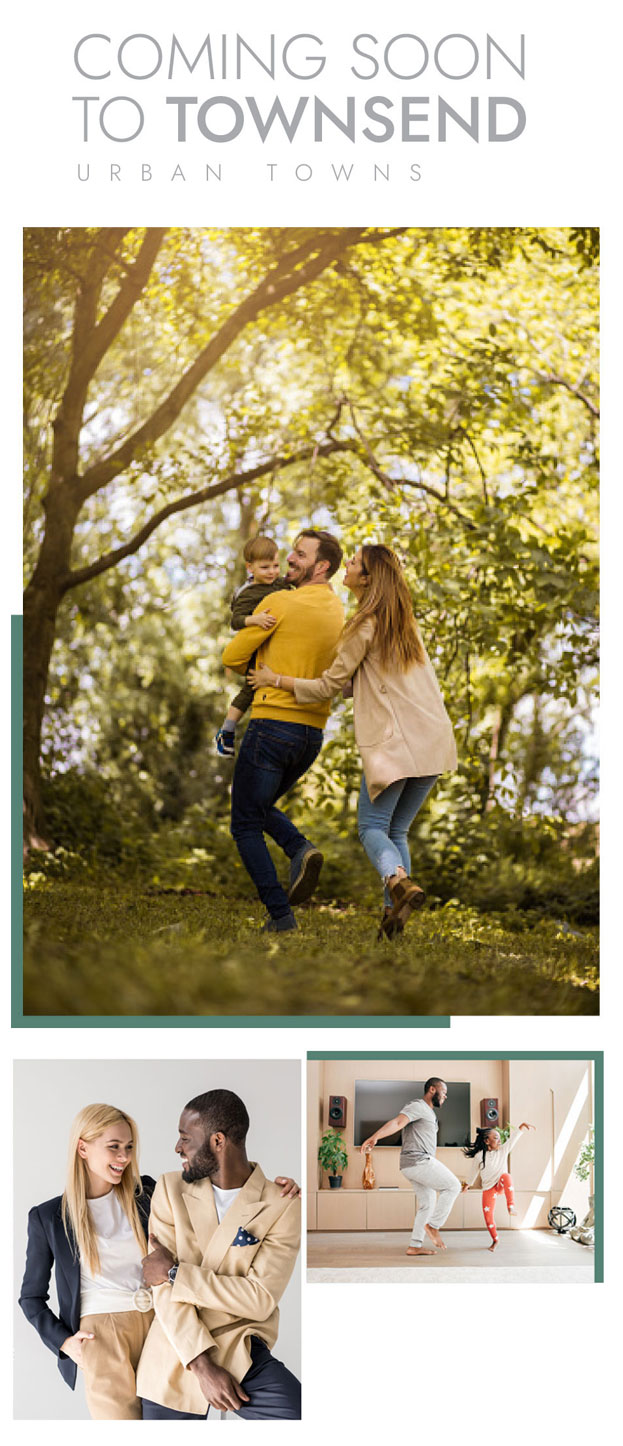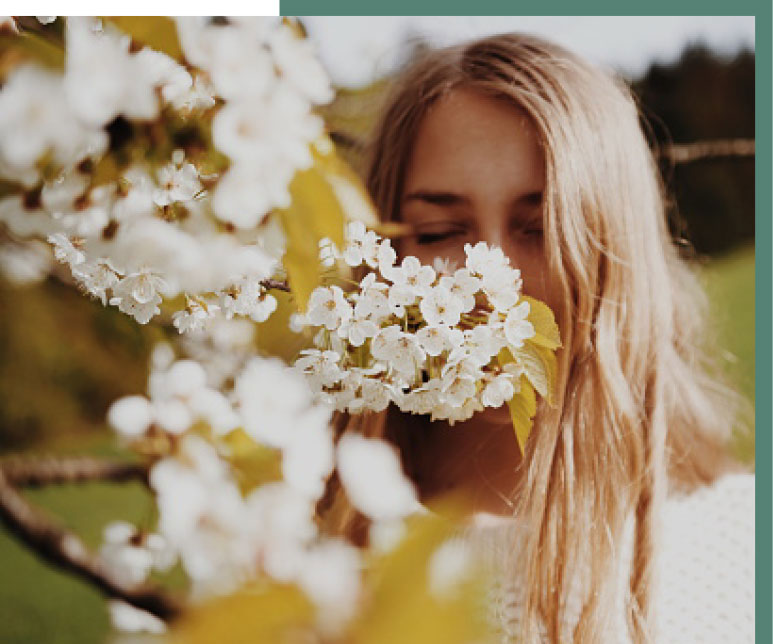 LET YOURSELF

WANDER &
FAMILY SIZED 2 & 3 BEDROOM URBAN TOWNS
The crunch of colourful leaves underfoot. A splash as two Mallard ducks settle in Townsend Pond. Children exclaiming in delight as they reel in fish from the Nanticoke Creek. Just steps away is the Townsend Trail system, giving you access to the most beautiful trails and glimpse of nature Introducing Calibrex's newest community of Urban Towns at Trailside in Townsend. A community immersed in nature from every view! Take in a moment to re-centre yourself while siting on your balcony or soak in all that surrounds you including the picturesque streetscape of Townsend Pond.
REGISTER NOW
TOP FIVE REASONS TO LOVE
TOWNSEND LIVING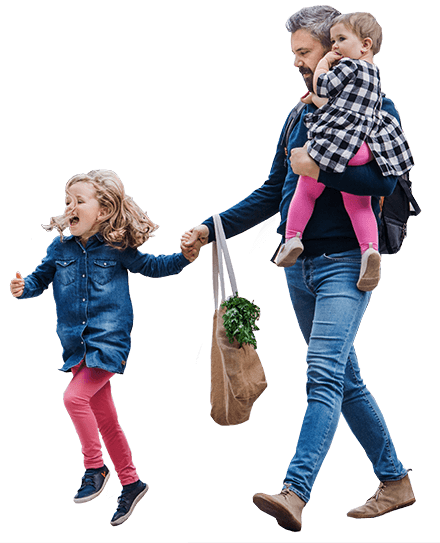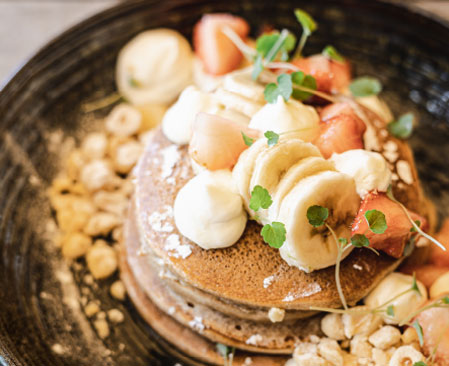 SHOPPING & DINING
Everything you need is a short drive away, from the diverse shops at the Simcoe Town Centre to the fresh produce at the Hagersville Farmers' Market. Trailside is surrounded by a great selection of grocery stores, shopping hubs, craft breweries, wineries, restaurants and cafes.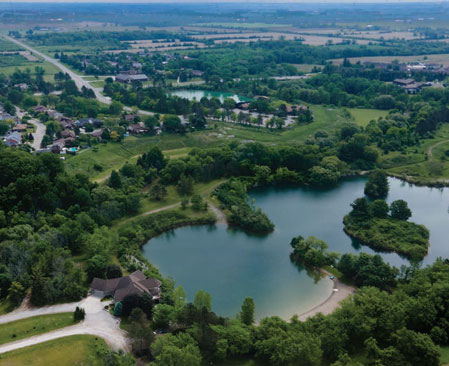 TRAILS & PONDS
Explore the Trans Canada Trail that runs through Townsend and all around Haldimand County. Pack a picnic and follow the trails and pathways on foot, bikes and rollerblades to the pristine Townsend Pond Trail - also a splendid spot for a family photo.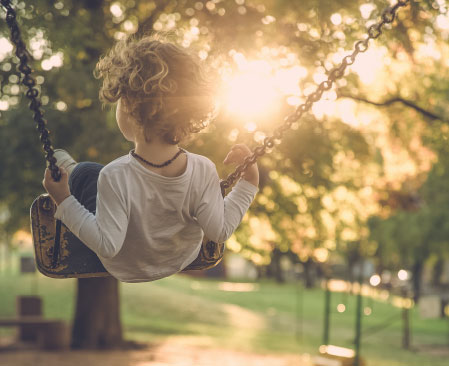 BALL PARKS, PLAYGROUNDS & RECREATION CENTRES
Getting active is easy in Townsend. Just outside your front door is the Townsend Ball Park, a children's playground and a picnic area. The Townsend Skate Park is in Lions Park, adjacent to the ball diamonds, plus the Jarvis Community Centre, Hagersville Lions Pool and Splash Pad, and the Hagersville Arena are just a 10-minute drive away.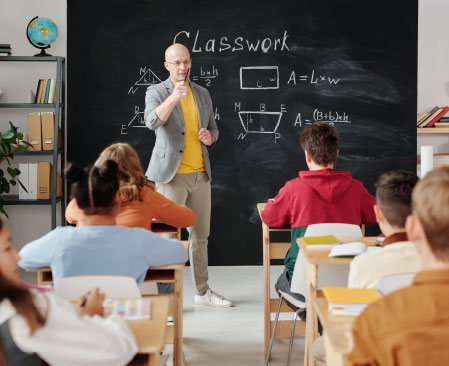 SCHOOL SPIRIT
Graduates of Walpole North Elementary School and Jarvis Public School continue their education at Hagersville Secondary School, which offers a wide choice of academic courses and extra-curricular activities. From there, Wilfred Laurier University, McMaster University and Mohawk College are all 30-45 minutes away.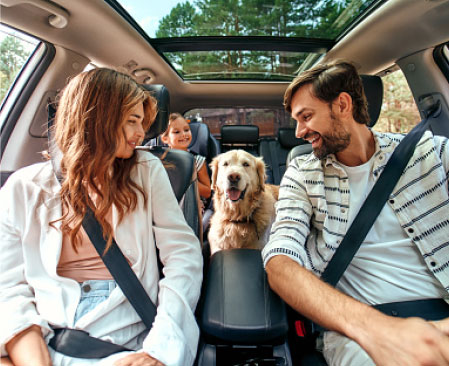 HIGHWAY CONNECTIONS
Trailside is around the corner from Highway 6, which will get you to the Port Dover Pier in 15 minutes. Half an hour north, connect to Highway 403. Brantford is also only a 30-minute drive away and you can links to the GTA and the U.S., access to Hamilton's transit, rail and airport, in just under an hour.
Overlooking Townsend's pristine Nanticoke Creek is an idyllic enclave of new homes tucked into a curve alongside the stream. Trailside at Townsend is encircled by a spectacular trail system and features family-sized homes, most with walkouts to leafy backyards and a babbling brook. Minutes to schools, shopping, dining, Hickory Beach, fishing and canoeing at the Waterford North Conservation Area, prestigious universities and colleges, and less than an hour from Hamilton and Highway 403. Trailside, in Townsend, is a new community where neighbours become friends.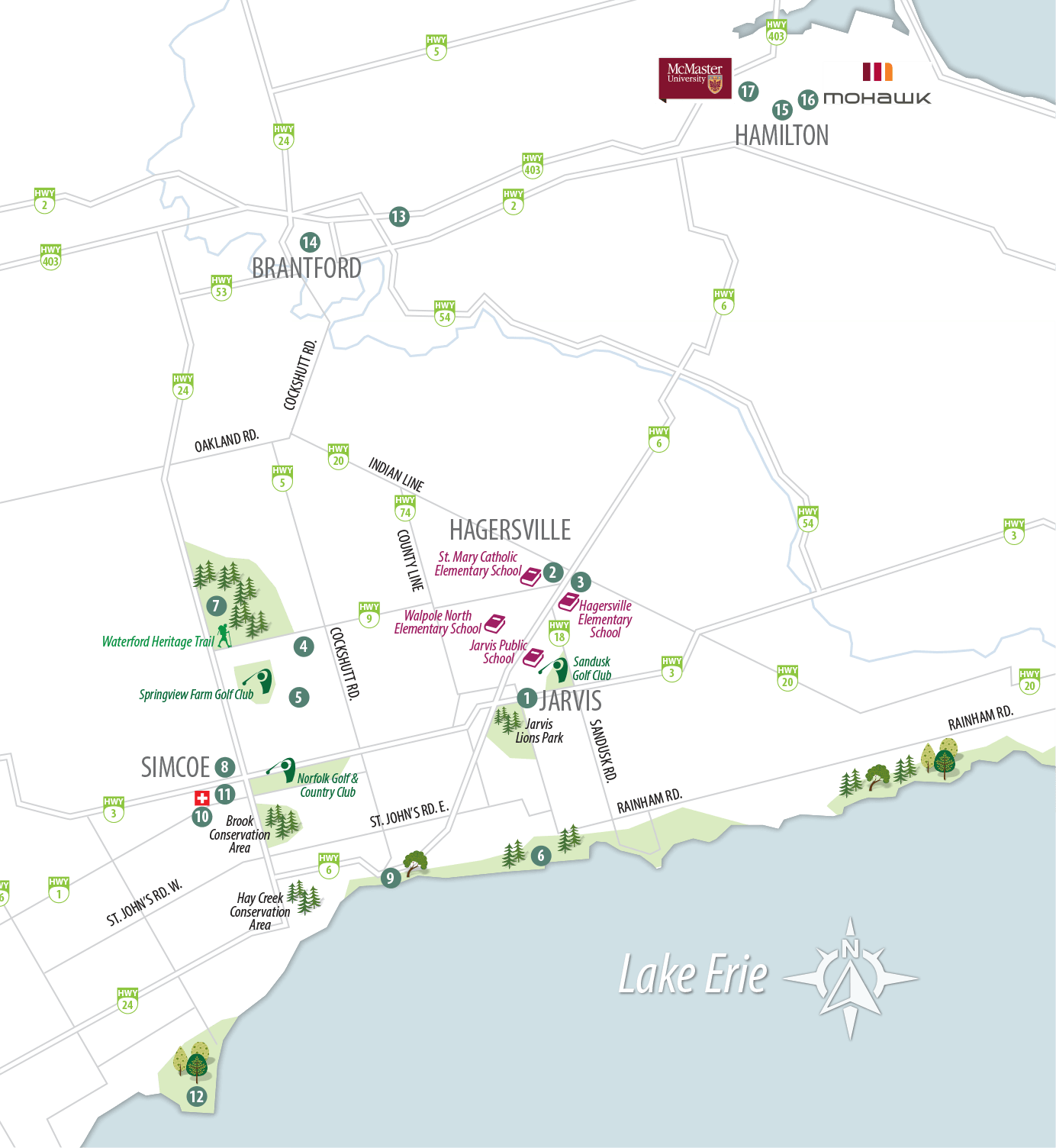 No Frills
West Haldimand General Hospital
Foodland
Bonnieheath Estate Lavender & Winery
Hickory Beach
Waterford North Conservation Area
Norfolk General Hospital
Simcoe Town Centr
Turkey Point
Hwy 403
Wilfrid Laurier University
Long Point Provincial Park
REGISTER NOW


TO BE INFORMED